At January's #OpenMinds LGBTQ+ Punjabi support group we talked about success and praise in Punjabi culture. Traditional values have different expectations of men and women. Marriage and children can raise your status and being lgbtq+ can cause shame and guilt.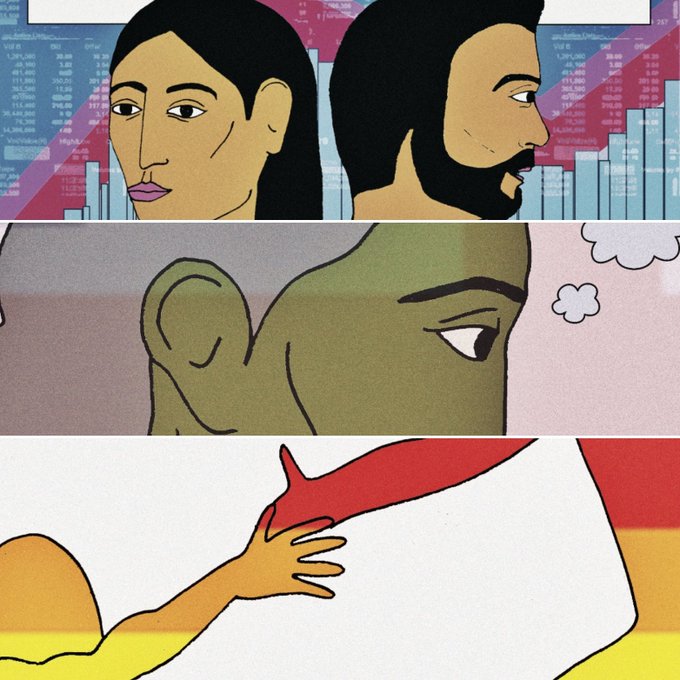 Status is like having stocks or shares in a company and being #lgbtq+ can make you feel like your stocks have crashed.
Migration is tough and some of our parents still think of India or Africa as a home that they will return to in the future.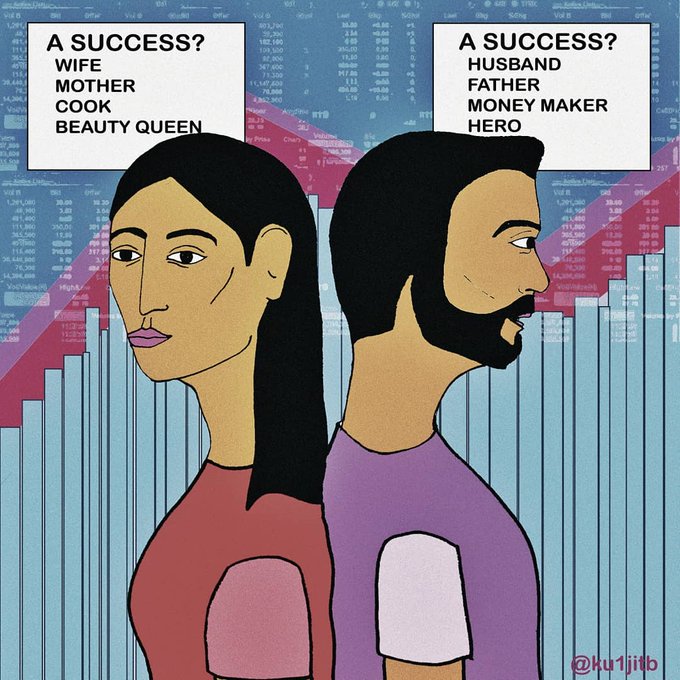 We talked about how this home might have changed so much that they wouldn't recognise it or fit in if they did return.
We talked about how this impacted on our own identities.
We finished by talking about how we can disrupt narratives that are holding us back or are outdated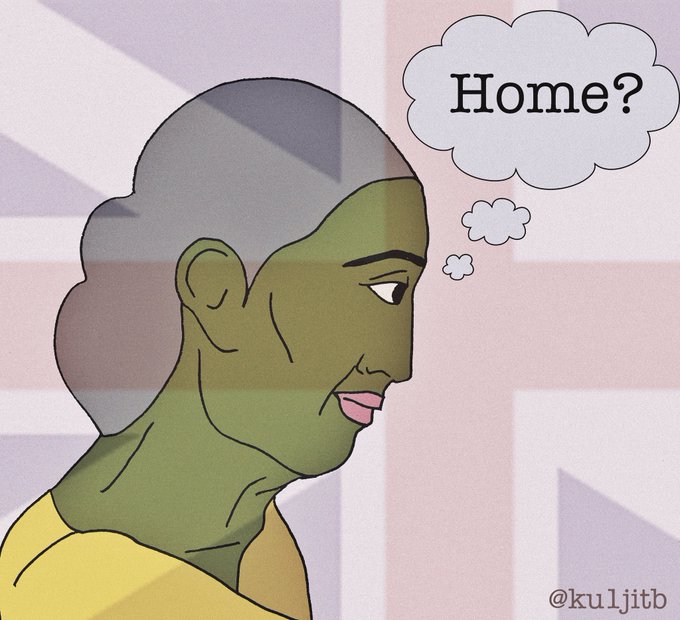 We talked about the lgbtq+heros who have come before us and how we are always standing on the shoulders of those who came before us.
At Londons February's meeting we'll be discussing our own take on #lgbtq history month.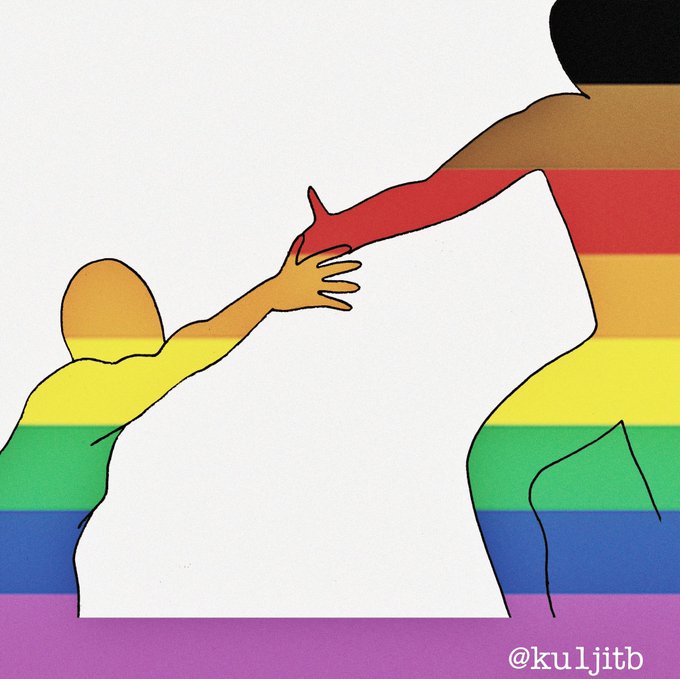 This time we have tried a new visual approach to summarise our recent #OpenMinds workshop – We would like your thoughts in the comments below. Find out more about Kuljit here.